The Center of Order and Experimentation
The Center of Order and Experimentation (COE) is an imaginative retail space from two wildly creative minds. Jean Cate of Martha Mae and Julie Purpura of Avenir Creative set out to create a retail experience that immerses you into their world while fostering a strong sense of community.
---
Services︎︎︎ Strategy, Naming, Branding, Creative Direction, Design, Copywriting

---
A diagram of the framework that would drive the project.

Before naming and design, we started the project with strategy—digging deep to reveal the intentions and goals behind the desire to 1) create a physical retail experience and 2) partner with each other.

Through our strategy sessions, we discovered two common themes; "serious" and "play". Holding these two themes in tension would become the framework for the entire brand—as visualized above.
With our framework in place, we moved to naming. Generating close to 75 names, we landed on The Center or Order and Experimentation—or COE for short. It captured the feeling of function (order) with a wink (play).

The visual brand identity continued to build off the same framework. The result was a brand that felt structured and utlitarian with unexpected and playful surprises.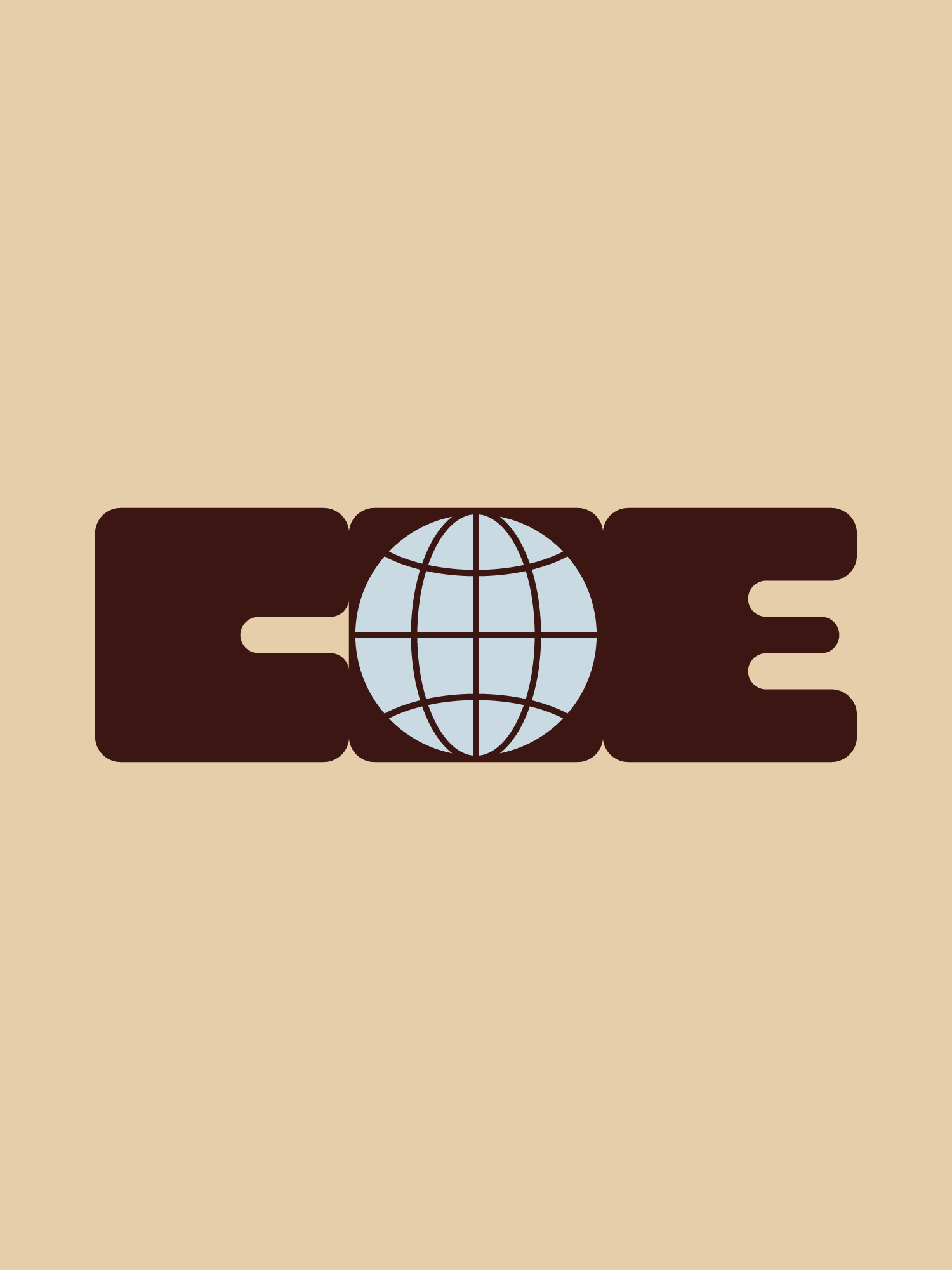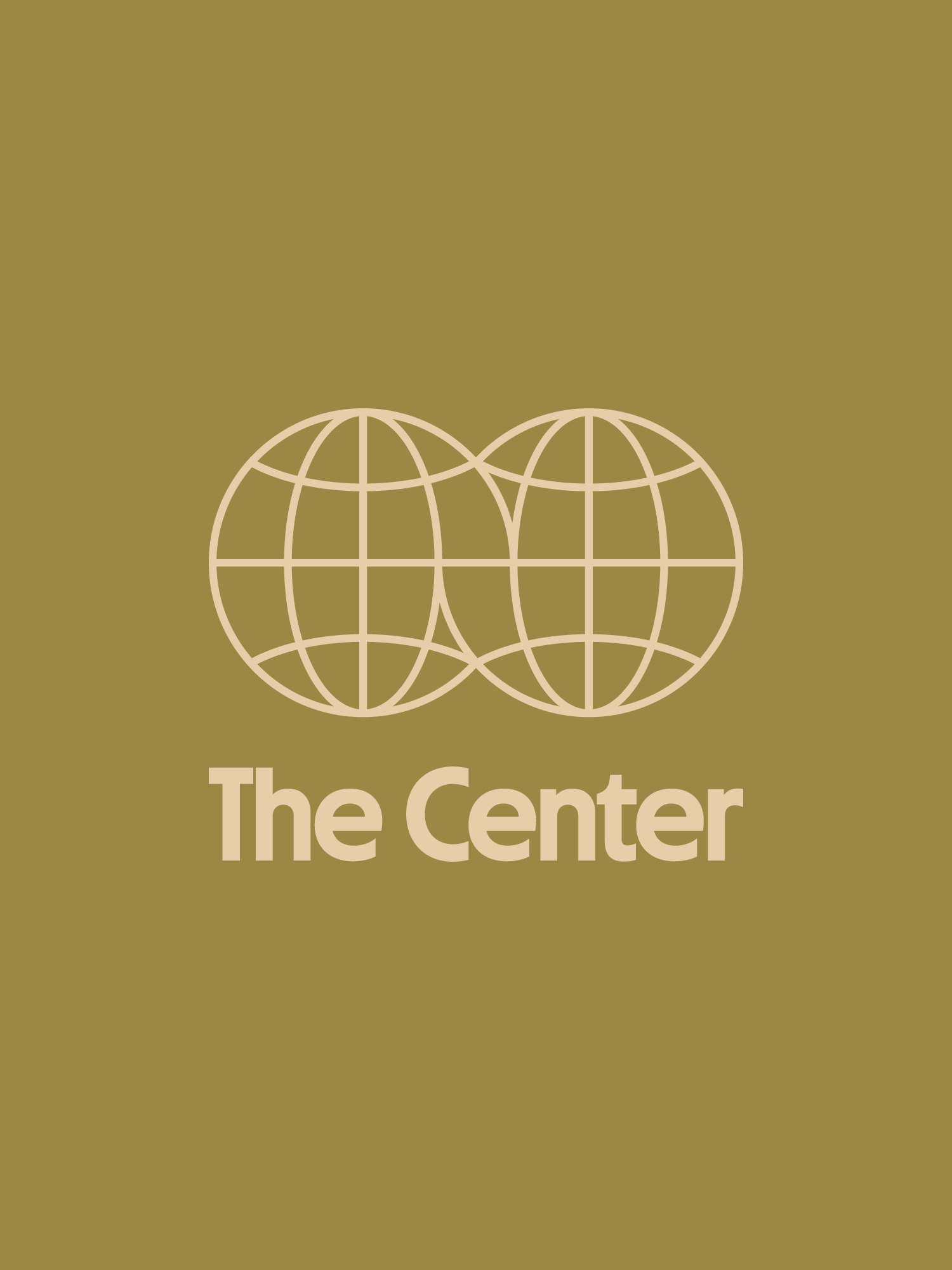 We created a brand identity suite that included a primary mark, secondary marks, colors, and type systems. A brand guidelines document was created to ensure future brand applications were consistent and simple to execute.
---
Expanding on the naming and visual language, we helped craft copy that was playful in tone, but direct.
---


Every project is a collection of minds. We want to thank Jean Cate and Julie Purpura of COE for their brilliant, inspiring minds and to Paul Octavious for the stunning photography. ︎



---