Blank is a consultancy and studio for creative strategy, branding, and design. We help businesses discover, build, grow, and manage their brand.

We have a firm belief that lasting brands are built on truth, not trends. We work with businesses to identify and hold the tensions within their brand. From tension, we reveal truth—allowing brands to stop fitting in and to start creating a space of their own.
---
---
Our Values
Deep Curiousity
We don't know what we don't know. Empty, curious minds help us discover the unknowns—setting the foundation for work rooted in truth.

Clarity through Transparency
We do not leave anything to be implied or assumed. All of our actions are honest, direct, and intentional—allowing for deep alignment and clarity.

Create from Contentment
Contentment is a deep level of joy and satisfaction. Creating from this space allows us to detach our ego and build brands based the goals of our clients.

Keep it Fun
In our work and interactions, we maintain a lighthearted, playful spirit. We live. We laugh. We love.

---
Capabilities
We handle projects every step of the way—from strategy, to design, to production.
Art Direction
Branding
Copywriting
Creative Direction
Creative Strategy
Digital
Environments
Exhibit Design
Illustration
Interactive
Motion
Naming
Packaging
Print
Product Development
Production
Research
Social Content
---
Our Process
A flexible framework—tailored to fit the unique needs of each client.


Reveal
Every project begins with an empty, curious mind. Through strategy sessions, discussions, and visual exercises, we will discover themes—revealing the truth(s) of your brand.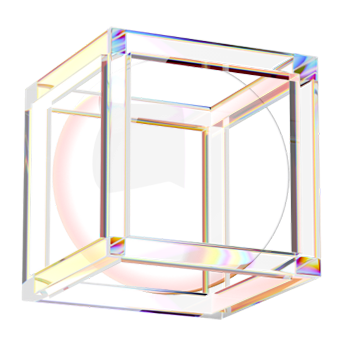 Frame
Informed by truth, we'll build clarity. Through more visual exercises and discussions, we'll create a framework on what your brand should look, feel, and sound like.

Create
We've explored and built a strong foundation. With this clarity, we can begin to build. This is when we start to design and shape the visual systems and language of your brand.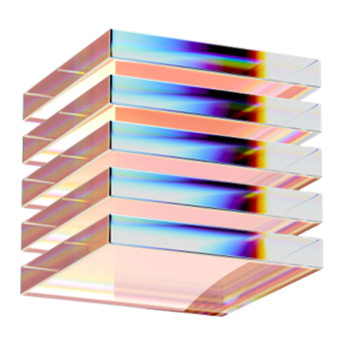 Capture
The final product is delivered. To close out, we'll document and deliver all of our findings, guidelines, final files, and any other information in a clear, simple manner.
---